E3. The daily planner to get you to Heaven.
"I take my E3 Planner with me everywhere I go, at home and in the office." – Fran Becker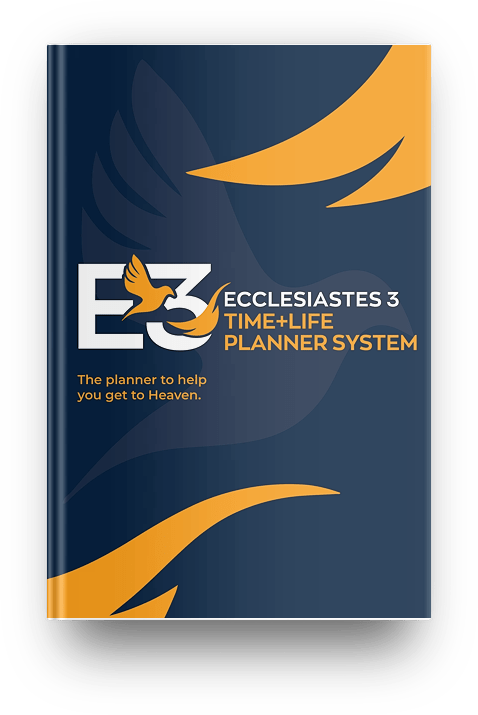 Get real
For those tired of tech and apps, get offline for a few minute to organize your day.
Get centered
Discover the steps that matter most to you, for your hopes, faith, and vision.
Get creative
Stop feeling lost and distracted. Get inspired to find your flow and ignore distractions.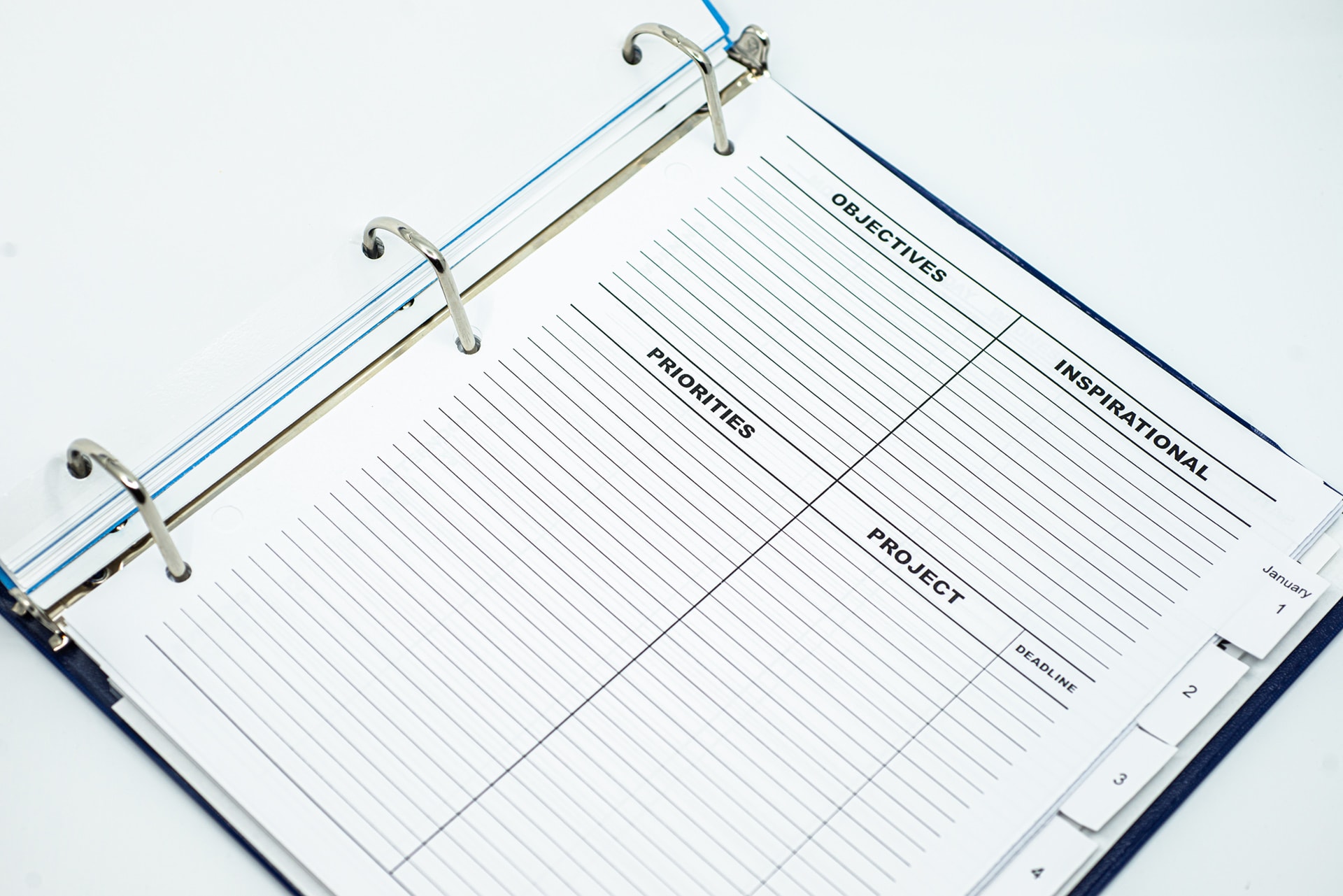 A daily planner that does more than organize your day.
The E3 Time + Life Planner is hand-crafted for very busy, very creative people. The kind of person who loves being organized.

Let's rediscover that hushed moment of silence, the smell of ink as you press letters into little lines, the early morning sunlight making the paper bright and exciting.
Write it down. Make it real.
At 9:05am, after you get in your seat, close your door.
Shut out the rest of the world for just a moment. Gather yourself into a single focus.
Then, in a few words, a few lines, build the best day – the best week possible – for you. 
"No matter your faith… this planner system will help you live a more meaningful spiritual life as you pursue the hopes and dreams you have for your life and family."
– Fran Becker
For years, I searched for a planner that was big enough to take in all the hopes and dreams I had for my life.
The planner had to have a strong spiritual component — it needed to be God centered. It needed to help me get to Heaven. Since nothing existed out there, I built my own. And I've loved every minute working with it.
I keep meeting creative people just like me hungry for this same system. People just like you. Join me.
The E3 Time + Life planner is made for us.
"There is a time for everything, and a season for every activity under the heavens…" Ecclesiastes 3