About The Planner
& Fran Becker, the Inventor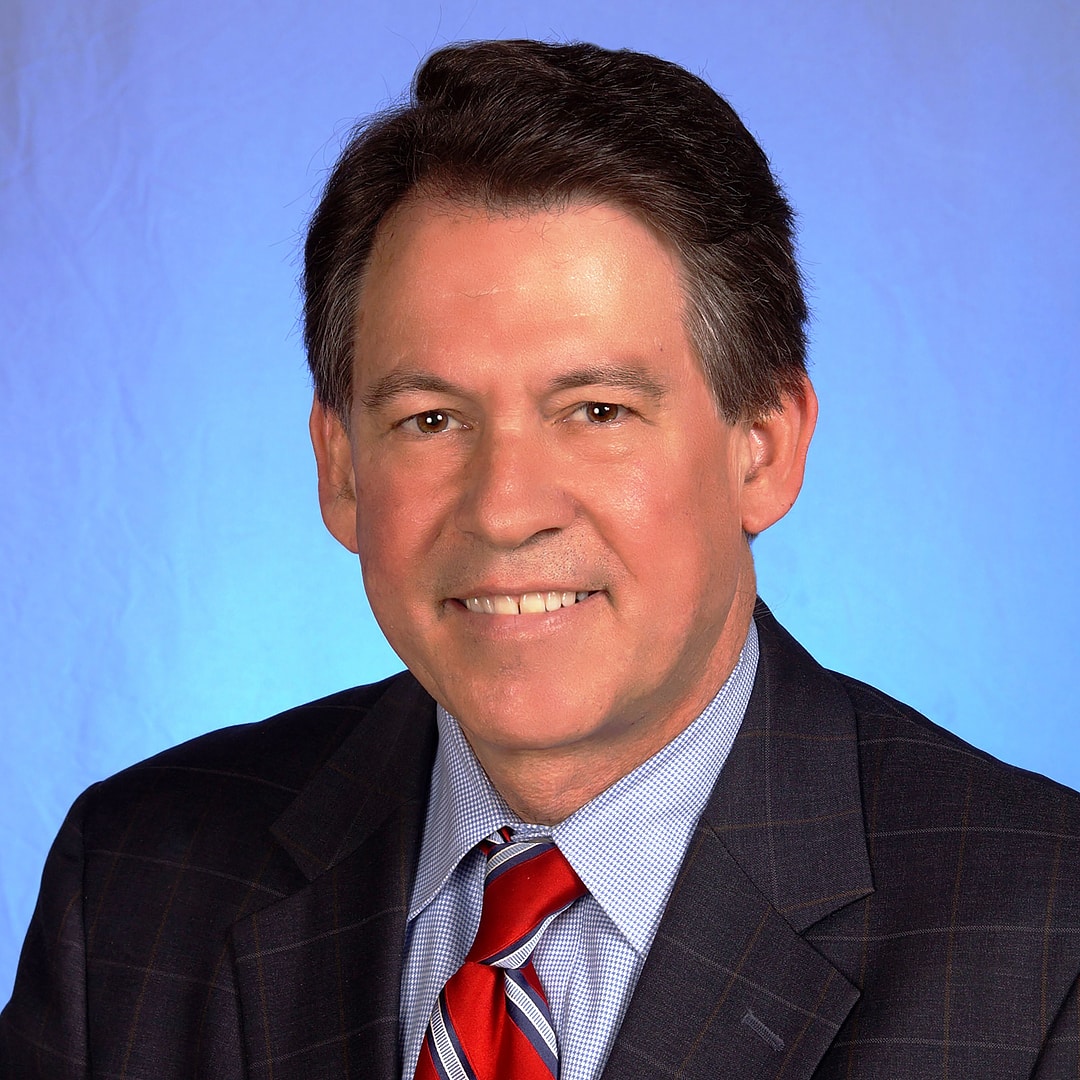 Blessings, Francis Becker here…
For many years I searched for a planner that was big and comprehensive enough to embrace all the hopes and dreams I had for my life. In addition, the planner had to have a strong spiritual component—which means it needed to be God centered.
I wanted something that would help me get to heaven and achieve the ultimate prize—Eternal Life. Gradually, I ended up developing my own planner which accomplished my vision for the planner I longed for.
The planner has worked for me with great effectiveness and purpose.
While using the system, I often wondered if there were others like me who were searching for a planner like the one I created. I, now, present it to you with the hopes that this, too, is the planner you've been searching for and will perhaps experience the same fulfillment and joy I have in its use as you journey through life.
This planner will work for people of all faiths.
Personally, I'm a Roman Catholic. However, I have been blessed in my life to attend many services at shuls and have personal relationships with several Rabbis. I have come to learn of the Torah and its great historical and religious significance. Likewise, I have also attended many services at Evangelical churches. In fact, I credit Evangelicals for my being born-again and having formed a deeper understanding of what it is to be "saved".
In my guide, illustrations, videos and tutorials how to use the planner, I may on occasion share with you some deeply personal examples as to how I incorporate my faith and personal life into the system. In doing so, I may make references to certain aspects of my faith and Catholicism. I do this exclusively for illustrative purposes and to share examples of how you can tailor the planner to your own faith and dreams.
So if you are Roman Catholic, I hope you find references to our faith an inspiration and a help to you as you use the system and realize its many benefits. If you are Jewish, there will be obvious references to my Christianity. I hope you will be able to transition my examples to the great traditions of your faith and increase your love for HaShem through the planner.
In the same vein, I do understand the many distinctions between Roman Catholics and Evangelicals (and other Christian and religious denominations). In the guide, the examples and references I use are, once again, for illustrative purposes so that I can share my personal experiences using the system.
So, no matter your faith or if you have no faith at all, this planner system may be the beginning of something wonderful and beautiful in your life.
At the very least, this planner system will help you live a more meaningful spiritual life as you pursue the hopes and dreams you have for your life and family.
Finally, my sincerest hope is that this planner system is what you too have been longing for and is the answer to your prayers as it is to mine.